Car tracking device is an affordable tool to track the location of your car over a cellular network or on a personal computer. These GPS trackers for car provides real- time car tracking. Because of its reliability, easy installation and accurate results this is the perfect device to monitor small fleets with Tramigo car GPS tracking device. The GPS tracking devices helps you to save time, money and increase profit.
Tramigo car tracking device helps you to manage your car from any location with the help of mobile friendly devices. Tramigo improvised GPS tracking devices with features that include –
Monitoring the speed of your car.
Drivers bad driving habit.
Monitoring fuel use which reduce fuel cost.
Keep your car secure from theft by sending alert message on your mobile device.
These exclusive features help you to keep full control over your vehicle.
Tramigo GPS tracking products are reliable and intelligent with excellent tracking performance and user-friendly applications. To start tracking your vehicle all you need to do is to install a SIM. It curves down your monthly expenses as there is no need for a server setup. You can check critical messages from your vehicle anywhere with your mobile phones.
Perfect for Small Fleet Owners
Simplicity, ease of use and reliability make Tramigo the perfect device to monitor small fleets either from the privacy of your mobile device or with our free PC software that requires no server setup.
Easy to Use with No Monthly Fees or Setup Costs
Why pay monthly fees, subscriptions or license payments when Tramigo gives you all you need to control your fleet without third parties? Just install any pre- or postpaid SIM from the operator of your choice and start tracking your vehicles.
There is no need for a complicated server setup and you can check critical messages from your vehicles anywhere personally from the privacy of your tablet or mobile device.
Once installed, your Tramigo will draw power from the vehicle and never needs to be attended to as authorized users have full control remotely from a mobile device or your control center.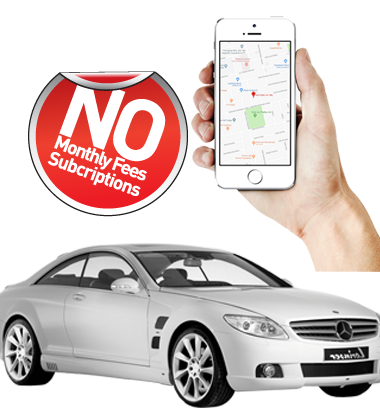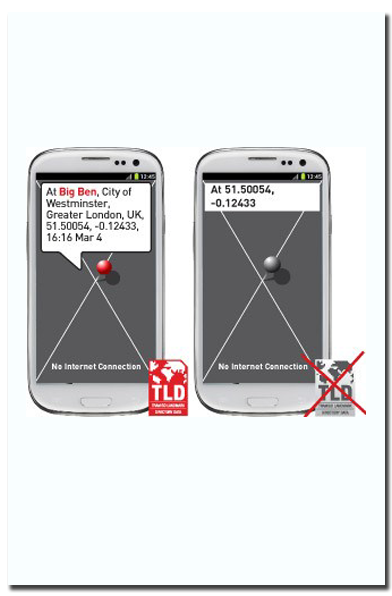 Full Control and Peace of Mind to Fleet Owners
"Most other trackers become impossible to understand the instant you lose Internet access. Tramigo Landmarks let you keep track even when not connected."
Many other trackers try to convince you that seeing your vehicle as a dot on a computer screen is enough. What about when you need to locate a vehicle urgently and don't have a computer or Internet access?
With Tramigo, you'll enjoy full control over your vehicles even when out of the office or offline. Thanks to Tramigo Landmarks, you don't even need access or maps to understand the location of your vehicles.
Locate, communicate and read critical reports from your vehicles direct from your mobile device – anytime, anywhere with Tramigo M1 Move software
Reduce Fuel Costs and Prevent Sideline Business
Tramigo helps you pinpoint bad driving habits by monitoring speeds, engine idling and unauthorized trips that cost your business valuable time and money.
Tramigo automatically monitors your drivers and notifies you or your control center so you can intervene to change bad driving habits.
Secure Fleet and Cargo Against Theft
With motion sensing, ignition detection and power cut alarm, you'll be the first to know in case of attempted theft and can locate, listen in and even cut off vehicle power direct from your mobile device.