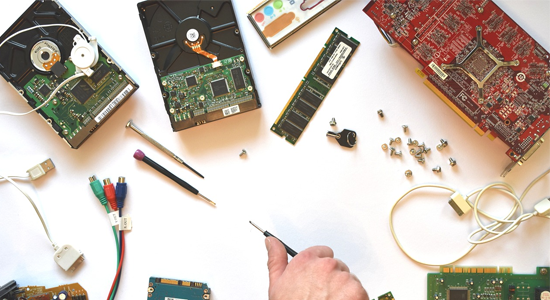 Best-in-class hardware and accessories
Secure operational reliability and performance with solutions built on military grade hardware, optimized for fleet management in the toughest environments.
Great selection of accessories (incl. fuel monitoring).
Our equipment's embedded intelligence and trademark landmark data mean your operations are secure even when no internet connection is available.